Secrets. Desire. Surprise baby.
Curvy Meredith is hiding in plain sight. Liam doesn't know his mate is the daughter of his father's killer. When he discovers her deception, will he reject her… and their baby?
Bear shifter Alphonso shunned his curvy mate Tamar to protect her from his dark past. . .but when he discovers he is the father of her baby, will he take the risk in order to raise their child?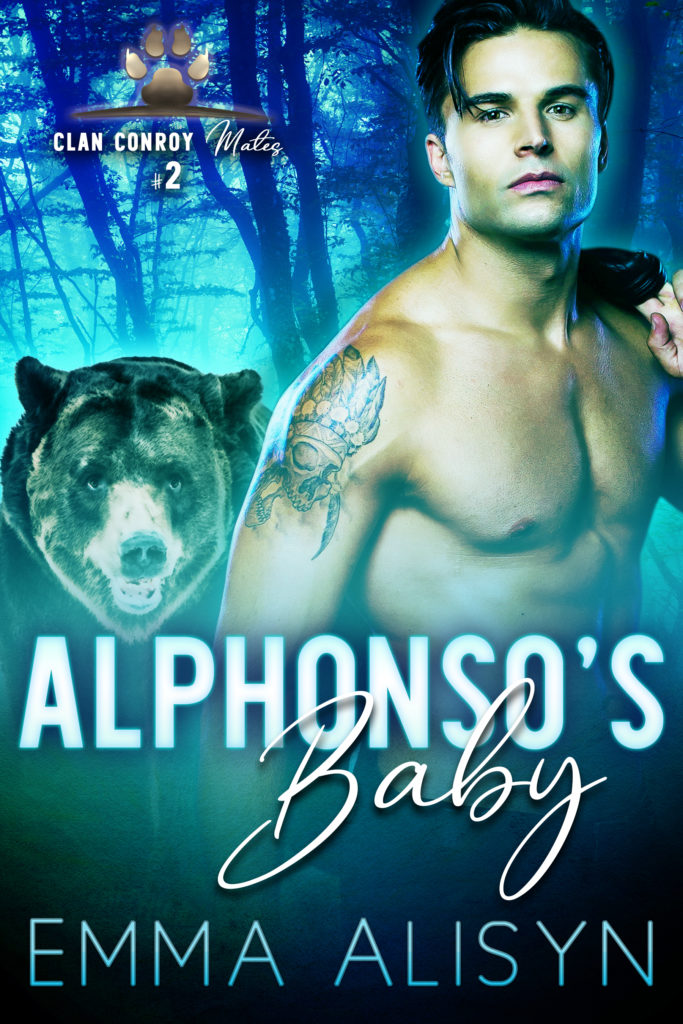 A rebel Alpha billionaire. A beautiful, exiled Bear. A chance at love… but only if they break the Law.
A baker yearning for her Bear in furry armor. A male ready to Claim his mate. The witch standing between their mate bond.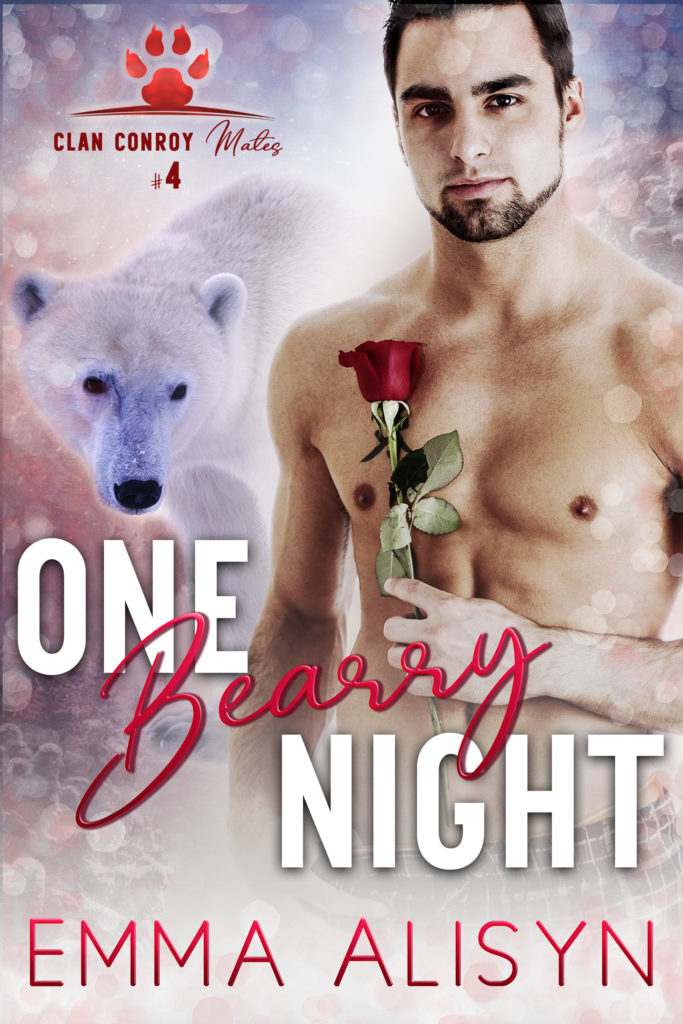 Fated mates. A steamy winter night. A choice to raise their baby together—or apart.