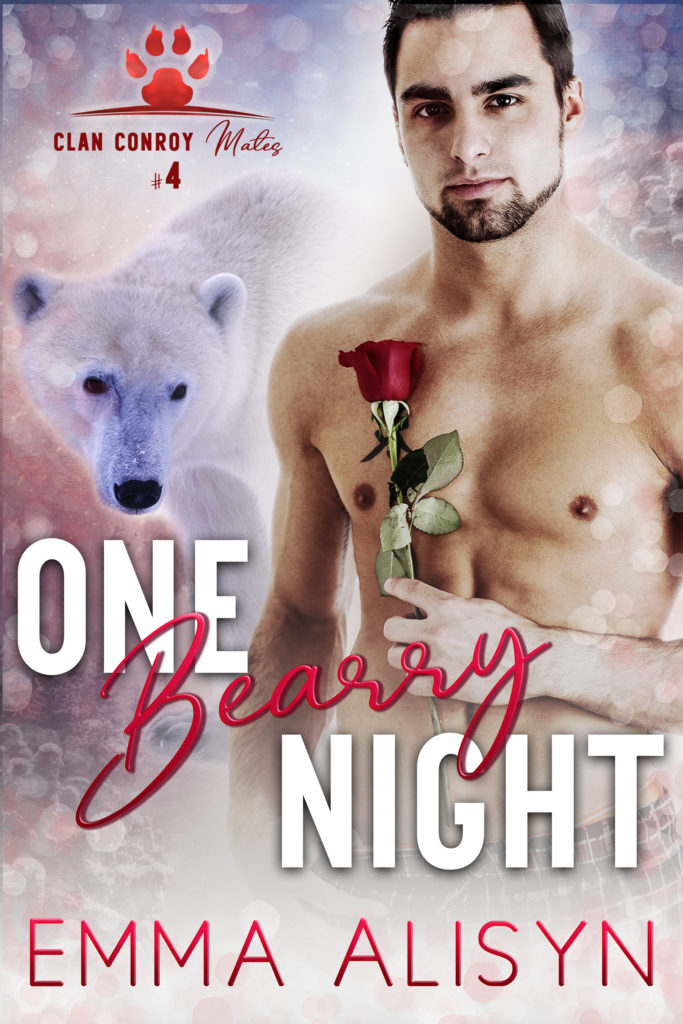 Fated mates. A steamy winter night. A choice to raise their baby together—or apart.
When Rebekah meets her future mate by chance and falls in love, she must make the agonizing choice to leave him.
 
Daamin demands Rebekah choose him over duty. Will he sacrifice pride and claim his winter mate? Or will he let her go, and never know that their one passionate night produced a special gift?
 
One Bearry Night is a winter solstice holiday novella in the Clan Conroy Mates series. For readers who love steamy, emotional romance and fated mates. This is a standalone with a HEA. Previously published as part of the Shifter & Spice duology.
OTHER BOOKS IN THIS SERIES