These titles are in various states of drafting. Join newsletter for upcoming release dates & ARCs!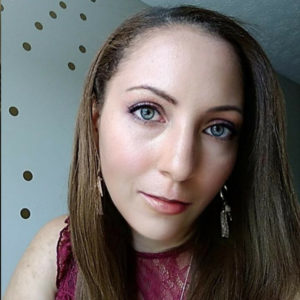 Emma is a 40 mumble mumble bi-racial American Muslim mother of five who writes paranormal, sci-fan, and fantasy romance.
Her Princes, Shifters & Alien Warriors will most interest readers who like their alphas strong, protective, and smokin' hot; their heroines feisty, brainy, too grown to give a *uck, and over the age of 30.
Her stories feature men and women of diverse backgrounds.
CONTACT: emmaalisyn@hardcandiespublishing.com
Disclaimer: As an Amazon Associate I earn from qualifying purchases.