VALERIA
When Valeria answers the summons to a mandatory mating selection, she doesn't expect a green-eyed forest god to claim her as his mate—right in front of her fiancé.
As soon as he takes his first kiss, her body is aflame, and the bond begins to unravel every objection.
But her family is not so enamored. They would rather see her burn.
Will love and desire confine her to the flames when Chicago wars to reclaim one of its own?
JAECAR
First Scent punched him in the gut. He didn't expect to find his mate, or that she would belong to another man.
But nothing will keep him from claiming Valeria's sweet body, not even her own fear. He's waited a thousand years and his feral dragon won't wait a minute more.
The humans may try to take her from him, but he'll kill them all if he must. By talon, by fang and by flame, he will keep what he's claimed.
Dragon Claimed is a steamy paranormal shifter dragon romance with a broody, intense, possessive alpha male. For readers who love fated mates, conflict, and pages of scorching lust. Novella Two in the Thunder of Dragons series. Only open if you like protective dragons who are hot, rough, and thumb their nose at the word no.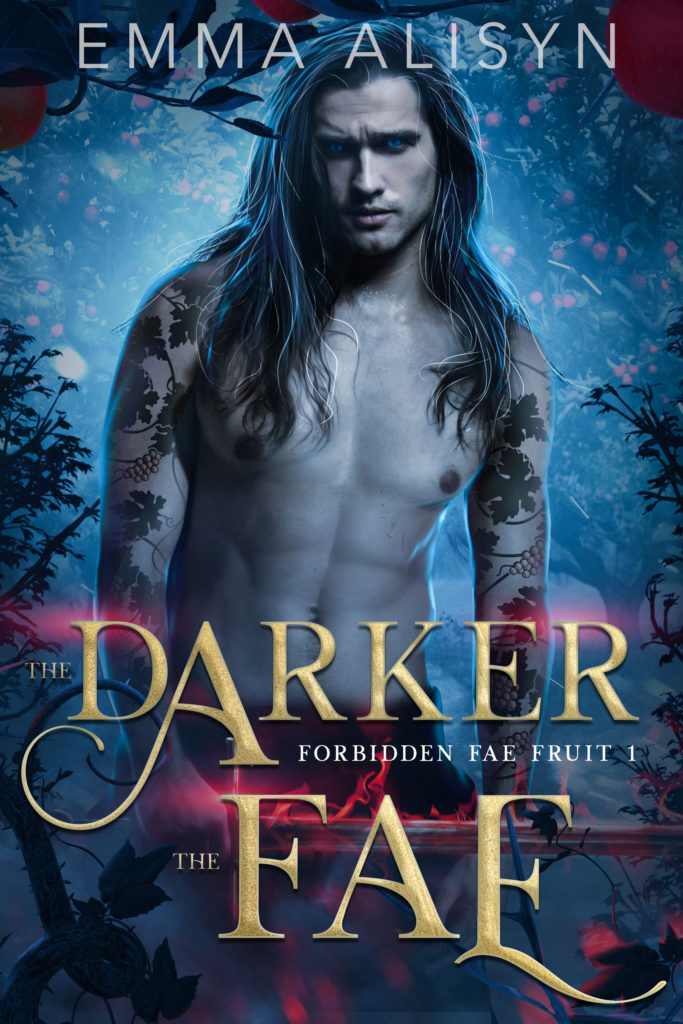 Emma is a 40 mumble mumble bi-racial American Muslim mother of five who writes paranormal, sci-fan, and urban fantasy romance.
Her dragons, fae, and bears will most interest readers who like their alphas strong, protective, and smokin' hot; their heroines feisty, brainy, too grown to give a *uck, and over the age of 30.
Her stories feature men and women of diverse backgrounds.
CONTACT: emmaalisyn@hardcandiespublishing.com